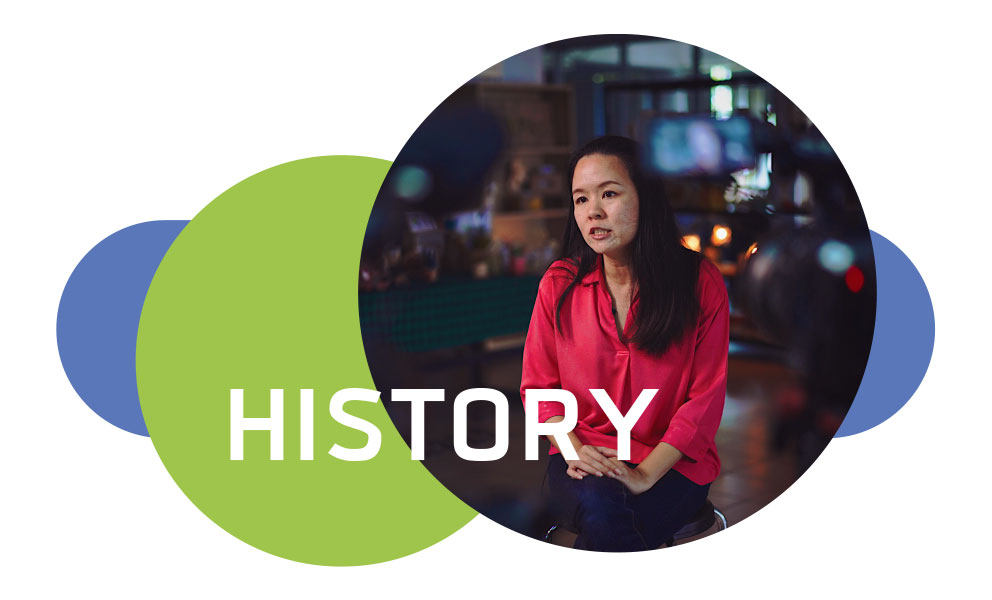 UBPack is established in 2010 to scale up and commercialize the biodegradable packaging research project. In the first 4 years, we are trapped with product range and product style together with the technology we received has not complete to scale up to the mass production. Therefore, the company has the very good and interesting products but the price is high in the market.
In 2015, UBPack had the opportunity to work with young and innovative designer who has different view on the material. During the work with designer, we have developed and expand our products to other market. The company is more known to others after we was chosen to appear in program called "Made in Thailand" from CNN Asia in 2017. Then again appear in "Curing Our Plastic" from Bloomberg in 2019. Since then, we have several interested in the products from many countries.
From the beginning, company has worked to improve the process, material and even machine to make the better products with efficient cost. We still do and hope that one day this innovation will benefit anyone in the world who are interested to make a better change for our NATURE.